While March often signals the end of the winter feeding season for many producers, this year finds some folks still digging out of snow drifts and others stuck in long-running drought. Still others are making plans for spring and summer grazing. Regardless of your current situation, the common denominator is always the same — the cattle need fed. With commodity markets driving up prices over recent years, feed costs can account for as much as 50% of an operation's annual budget and have a significant impact on profitability.
We spoke with Dr. Paul Beck, Associate Professor and Extension Specialist for Beef Nutrition at Oklahoma State University, to gain insight on strategies he believes can help producers reduce feed costs.
"Winter [or any season] supplementation is one of the more important things that we do," Dr. Beck said. "It's also one of the costliest things we do, but if we do it right, and base our supplementation program not on what we've always done in the past, but on what those cows need in the present, then we should have a lot higher functioning cow herd."
Here are a few strategies to evaluate managing feed costs in your operation:
"I think the first and most commonly overlooked item that producers fail to do would be forage testing," Dr. Beck said.
Without a solid understanding of your available forage and its nutritional analysis, any supplementation strategy is an estimate at best and at worst may be costing money you don't need to spend. Conducting regular forage tests allows a producer to know the exact gaps that need to be filled to meet the nutrient requirements of their livestock. Work with your local university, extension, or USDA office to run regular forage quality tests and you'll be able to make informed decisions on your feeding program.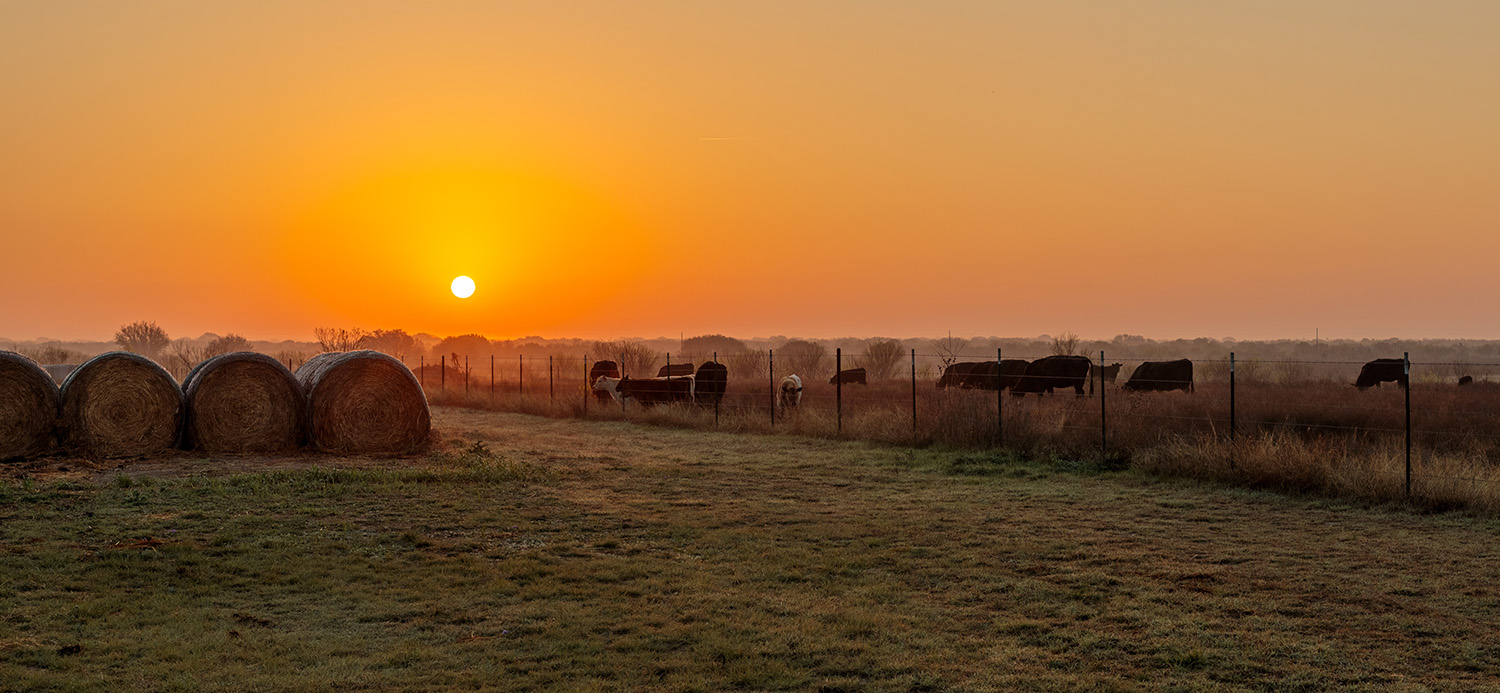 Evaluating Supplements
The cattle feed industry is a massive market with a huge range of products for every stage of production and at every price point. Every rancher's challenge is finding products that meet the nutritional needs of their cattle without breaking the bank.
One key tip is to be sure you're comparing products on a cost per nutrient or cost per head basis rather than simply on price per ton. Price per ton can be misleading until you put pencil to paper, considering the nutrient analysis of the products, the pounds fed per day and the amount of forage needed.
"If feeding a pound of a supplement increases her hay intake by 10% or about two or three pounds and that provides enough extra nutrition to meet her requirements, then that is going to be an effective supplement," Dr. Beck said.
At first glance, it's easy to lean toward the least expensive feed options available, but taking a closer look often shows those cheap feeds cost more in the long run. Concentrated, high-energy products like distillers grain range cubes are not only highly effective at offsetting a low-quality forage and meeting nutrient needs, you can save money by significantly reducing the number of pounds fed per day.
"Most of the nutrients from a DDG cube go directly to feeding the cow and meeting her needs, along with providing what would be necessary to keep the rumen active and functioning," Dr. Beck said.
Download our Cost Comparison Calculator to do your own math.  Download now!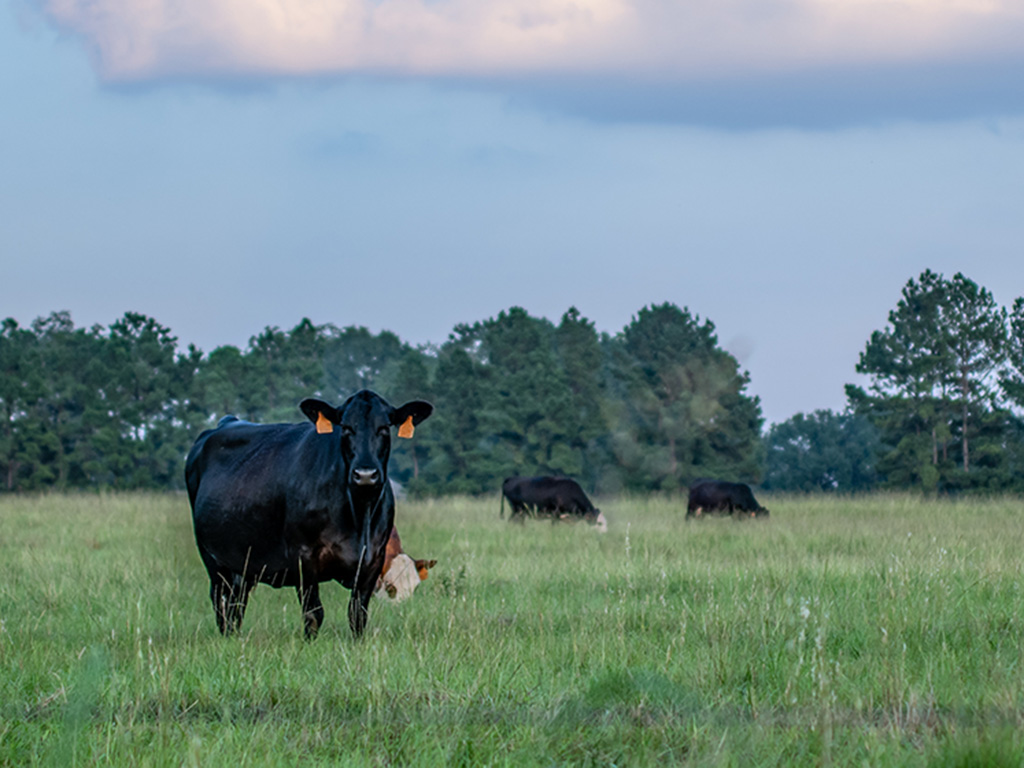 Properly Manage Feed Storage
Whether it's range cubes, silage or hay, improperly storing feed will reduce nutritional value and result in expensive waste. A few good reminders when evaluating your storage system:
• Store range cubes and pelleted feeds in cool, dry buildings or bins.
• Harvest silage at the correct moisture level and store in an oxygen-free environment.
• Utilize any wet byproducts within proper timeframes.
• Store hay bales on a well-draining surface and with space between bales to help keep them as dry as possible.
Sort into Groups
When possible, sorting cattle into groups based on similar nutritional needs can help reduce feed costs according to Dr. Beck.
"We have a lot of producers that calve year-round, which is fine, but if we're feeding a lactating cow alongside a cow that is in mid-to-late gestation, we're either going to overfeed one or underfeed the other," Dr. Beck said.
That moderate change in body condition score of an underfed lactating cow can have a major impact on your bottom line when it's time for that cow to breed back.
"A lot of producers that do calve year-round think they have a calf per cow every year, but that cow that they might be underfeeding or not providing enough nutrition may really only have a calf every 18 months. Beyond that, underfeeding cows during gestation can lead to weak calves and weak colostrum."
Optimizing Grazing
Land is the most limiting factor for any grazing operation, so optimizing the resources available to you is key when attempting to cut costs. Strategies like rotational grazing, resting pastures, cross-fencing pastures and moving water sources can all be utilized to maximize grass utilization and reduce dependence on supplementation.
Another option is to utilize a high-energy supplement like DDG cubes to offset grass intake, extend grazing days or increase stocking rate without impacting pasture quality. DDG cubes are also ideal for taking advantage of less expensive forage options like corn or milo stalks while still meeting nutritional demands.